Preparation
Transcript
José Cruz: What else do you eat that's fairly high sugar?
Tom Isham: I mean, nothing much really. (Just that drink?) I mean, I like putting honey on things, but. (Like what?) Like bacon.(OK) I- (Stop that) The other day (Bacon) I thought, I go experimental with my rice cooker (Alright) So I tried cooking the rice in apple juice instead of water.
José: OK uh (I) the thing about apple juice, apple juice basically is a container of sugar.
Tom: Yeah. I don't think I'll be doing it again (Oh) as it didn't taste that great.
José: Oh good.
OK. I was going to say
, I hope you don't like that.
Tom: No. It was (OK) it's weird because…
José: Yeah. Apple juice and su- and rice.
Tom: At like at some points you're like, that just tastes like rice (uh huh) and at other times, you get like a really apple-y taste from it.
José: Well it depends on the brand that you buy of the apple juice, right?
Tom: Yeah. I just used the one that you can get at Cosmos down the road. (Alright) So it's just like, but other times it'd be like this is really apple-y, and my mind doesn't know if it likes it, (OK) so it's just like, never again. (OK good) But I always say, like experimental with my cooking. The night, like before my teacher the next day then asks, "So what did you have for dinner last night?"
José: Oh, so that then you can say, "I did this, and I did this."
Tom: Yeah, but it's more of, don't judge me (Ha ha) I put apple with my rice and then I also added honey and rosemary.
José: Rosemary is good. Honey, yeah stop it.
Tom: Yeah. (Um especially) Again, it also doesn't taste that great when you cook rice in it.
José: See, your your body's doing um what uh research points out. If you have a low fat content diet, you want to start replacing it with sugar (Hmm) That's what you did with the apple juice and honey. So, I would actually, if I were you start moving towards a high protein, medium quantity fat diet. So don't start trimming your pork chops and stuff like that. But put an eye towards trying to cut down on the extraneous honey. (Yeah) Like, how many bottles of honey do you go through in a week, say?
Tom: Oh, it's like, I've had the bottle I've have for about three weeks. Since I..
José: How big is the bottle?
Tom: Oh, it's about, (A pint?) oh I don't know, yeah. it's…
José: It's about a pint? A pint in three weeks. It's still about how full? (like three-quarters) 3/4 full?
Tom: I'm not like, overdosing.
José: Oh OK. It's 3/4 full. Oh OK well.
Tom: Yeah I just go experimental every now and again, (OK) and go, (Well) would honey taste good on this or that? Most of the time it's, no.
José: Oh well then if it's an- just an experimental thing that's fine, but um,
Tom: But I do admit to having a bit of a uh, comfort food moment (Which is) Well I just go a spoon.
José: A spoon of honey (Yeah) Oh geez. How- Are you sure you haven't gone through three other bottles that you-
Tom: No, I'm pretty sure.
José: Because it sounds like you're using a lot. OK.
Consolidation
DISCUSSION
What's your favourite sweet food?
What is the strangest recipe you have ever tried or eaten?
Tom has a speaking habit common among young English speakers of starting ideas and sentences with the phrase, "I MEAN"
QR Link
Access this article on your mobile device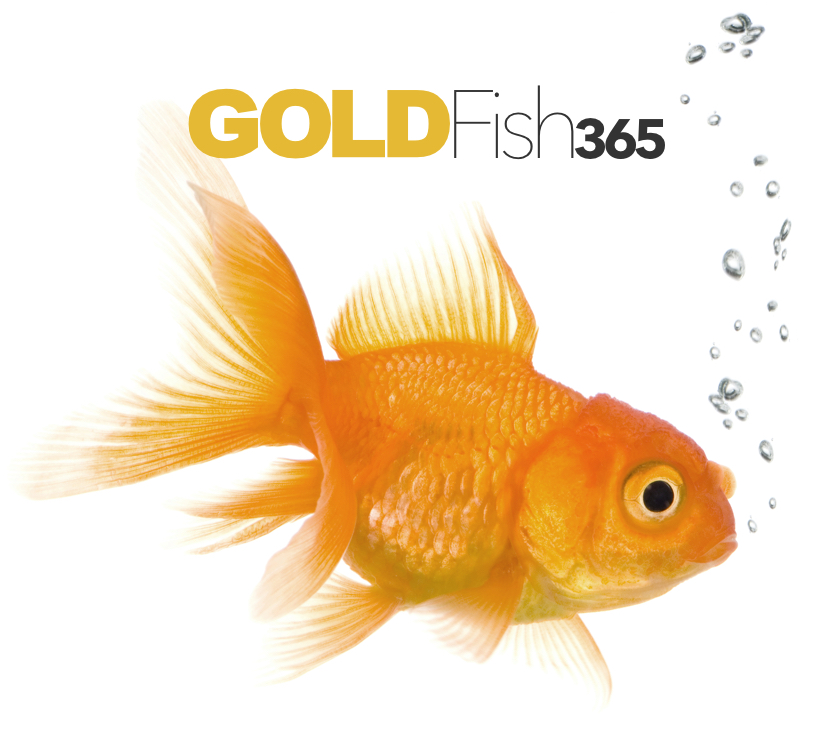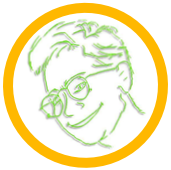 José Domingo Cruz
Canadian
Vancouver, British Columbia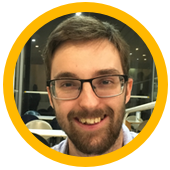 Statistics
words (including pause words)
minutes in the mp3 audio
words per minute for this article

Continue practicing your English fluency with the related posts above, or navigate to other authentic conversations using the Previous and Next buttons below.
Spritz
To spritz only part of this conversation, highlight the text you want and click the "SPRITZ NOW!" button. Clicking the button without any text highlighted will spritz the entire page.
To quickly adjust the words per minute (wpm), you can use the left and right arrow keys.
Writing comments will help your English writing skills. Feel free to ask questions and share opinions. We try to respond to all comments we get on the site. test