Preparation
Transcript
José Cruz: And what do you want to do after you finally graduate? What's what's (Mm) your next goal?
Vasco Ferraro: Mm, that is like something I'm going to find out in- next year I reckon because this is my third year (Mm hm) so I go back to Oxford, spend another year there doing what I used to do. Because now I don't do computer science here, I just do Japanese. (Mm hmm) So I go back to Oxford, keep studying for one year, and then I should be done with uni. And I'm- I'm still not quite sure what to do next. I mean I- not like you know the Japanese um, idea of haf- having to job hunt hard. (Right right) It's like I- I don't really understand it I just want that much (It's OK) I need to leave, and to…
José: Most Japanese don't understand (get by) why they have to do that themselves, don't worry.
Vasco: Mm they just do it.
José: It's part of this thing they do, "OK well whatever, it's- my brother did it."
Vasco: It's part of their culture, and (Yeah) I don't understand it myself, but I don't- don't share that same spirit of- I won't call it hard working. (Ha ha) Once I start working I- I'll be a hard worker, as I was.
José: But the the- Do Italian university graduates go through um, a- a system of job hunting or post gra- not post graduate studies but post graduation lifestyle more similar to the Japanese or more similar to the Western style where (I think) basically you're on your own, whereas here, (Mm mm) you're taken care of until they can say, "well you got a job, now you're on your own".
Vasco: I think Italy is either it's own case or it goes with the Western style.
José: I would have thought so.
Vasco: But I wouldn't put it in the same bunch as England. Because the way I felt at uni in England is exactly what you were saying now. Like they take your hand and take you there (Really?) Like yeah. Like the Japanese uni. So like I've- I've done like uni in Italy for like a month or so and then I I just- I just left- left it. And like it was madness. You just- you know there is a lesson. Where, you don't know in which room it is. You go to the room there is no professor. (Yeah) If there is a professor there is no (Sure) book, I don't know. There is like so- (Sounds like Canada) It's such a mess.
José: But maybe worse. Ha ha. I don't know.
Vasco: Probably probably, yeah. Like that is the south of Italy. So it's like the poorest part of Italy as well. (Ahh) So, it's not quite- I haven't been to Rome for studying for instance so that might be on another level but still, Italy is uh, on on these things Italy is not that good as England or um, yeah see, I don't about you say but, I reckon it's a different case.
XXXXXXXX (XX)']
José Cruz: And what do you want to do after you finally graduate? What's what's (Mm) your next goal?
[tooltips keyword='
want to
' content='
Consolidation
DISCUSSION
Is graduating university necessary to a good job?
What are the good and bad points of your own education?
We don't have any pointers for this conversation, but if you have a question, please ask in the 'Comments' below. We might use your question as the base for a future pointer.
QR Link
Access this article on your mobile device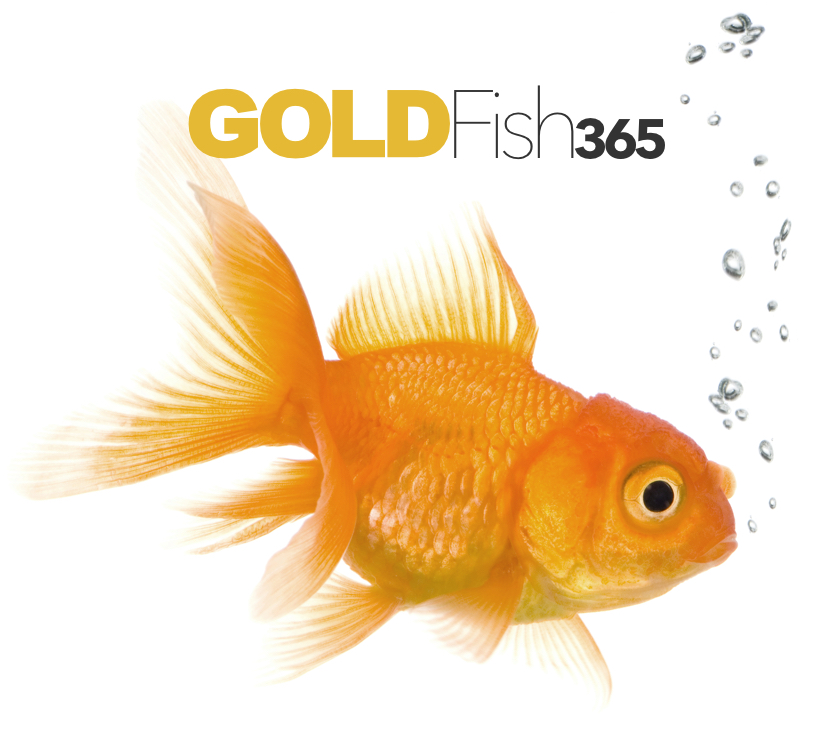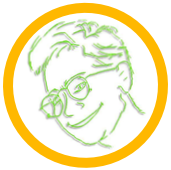 José Domingo Cruz
Canadian
Vancouver, British Columbia
Vasco Ferraro
Italian/English
Calabria, Italy
Statistics
words (including pause words)
minutes in the mp3 audio
words per minute for this article

Continue practicing your English fluency with the related posts above, or navigate to other authentic conversations using the Previous and Next buttons below.
Spritz
To spritz only part of this conversation, highlight the text you want and click the "SPRITZ NOW!" button. Clicking the button without any text highlighted will spritz the entire page.
To quickly adjust the words per minute (wpm), you can use the left and right arrow keys.
Writing comments will help your English writing skills. Feel free to ask questions and share opinions. We try to respond to all comments we get on the site. test