Preparation
Transcript
Ruxandra Duță: OK yeah, so uh he was a college student in uh America (Mm hm) and he was on the uh professional swimming team of the college (Mm hm) and at a party, or he was going at a party, I don't exactly remember (Mm hmm) the case but he was at a party, and a girl got very very drunk (Mm hm) and he told her that he was going to take her home, but he did not take her home. He took her behind some uh dumpsters and raped her. (Mm hm) And two other boys were passing by and saw this scene and stopped him, and when it came to- and he was arrested afterwards, (Mm hm) and then when it came to the trial and he had to be judged (Mm hm) uh the attorney, the defense lawyer (Mm hm) said something like, oh he's on the professional swimming team. Please don't send him to jail it's going to ruin his career. (What?) OK, it's going to ruin his career, but that girl, that woman will be scarred for life (Yes) for being raped. So what about it? So is his life more important than her life? Is his career more important than the fact that she will be scarred for life because of this rape. So this case was very very famous in the west. I'm not sure if it- if you heard about it in China.
Leo: No, no. Not until now.
Ruxy: Oh I see, (Yes) I see. It was- it was very very big. I think a year or two years ago something like that. (Mm hmm) It was a very big case. And I think, now he's in jail but he wants to- oh and he only got in jail for two years. So he raped a woman and he only- he was only sentenced for something like two years and a half. (Really) Yeah which is absolutely shocking because there were witnesses, (Mm hm) and even if there were no witnesses, we should probably believe this girl (Mm hm) because the amount of cases of girls- of women saying that they were falsely raped (Mm hm) against cases of women that were actually raped, (Mm hm) I think it's one to a million. (Mm hm) So yeah, I think it's very important to follow this kind- these kinds of news (Mm hm) because sadly, it could happened to anyone.
Leo: Mm hm. Actually I got this friend (Mm) and uh, she was like 18. (Mm) And uh, she's- she's a- a half. Her mother was Japanese (Mm) and uh her father is Chinese (Yeah) and- but he now, actually now is a Canadian (Ah I see) and uh she lives in Canada for so many years (Mm) and when she was like seven she got raped, like literally (Wow) on the street. (Wow) And uh, since that, and she- she didn't tell this thing to police or her parents (Wow) because she was so scared (Yeah) and she don't know what to- she was only seven.
Ruxy: She- yeah, she was a child.
Leo: Yeah. She don't know about legal (Yeah) or or, rights or something. (Yeah) And (Wow) this thing got her so many years until now. And she got this (Yeah) little bit mental problem (Yeah) every time she think about this thing.
Ruxy: Yeah, of course. (Yeah) It's something that scars you for life. (Mm hmm) It's traumatic. (Yes) Did- but did she tell her parents now? Or…
Leo: I don't think so. (Wow) Not until now.
Ruxy: I think it's very important to talk about (Mm hm) these bad experiences that we have because (Sure) only through sharing (Yes) and talking about it we can begin the healing process. (Yes) Because if you keep it inside it will never go away. (Yes) Well it will never go anyway but you can learn to accept it and move on. (Mm hm true) That- that's what I think.
Leo: That's true.
Consolidation
DISCUSSION
If you were the judge what kind of a sentence would you have given Brock Turner?
Do you agree with Ruxy that false accusations of rape are very rare?
Note how both Ruxy and Leo are excellent at active listening tactics by quickly saying things like, "Mm hmm, Yeah, OK, Wow" while listening to the other person. Try to do this in your own English.
QR Link
Access this article on your mobile device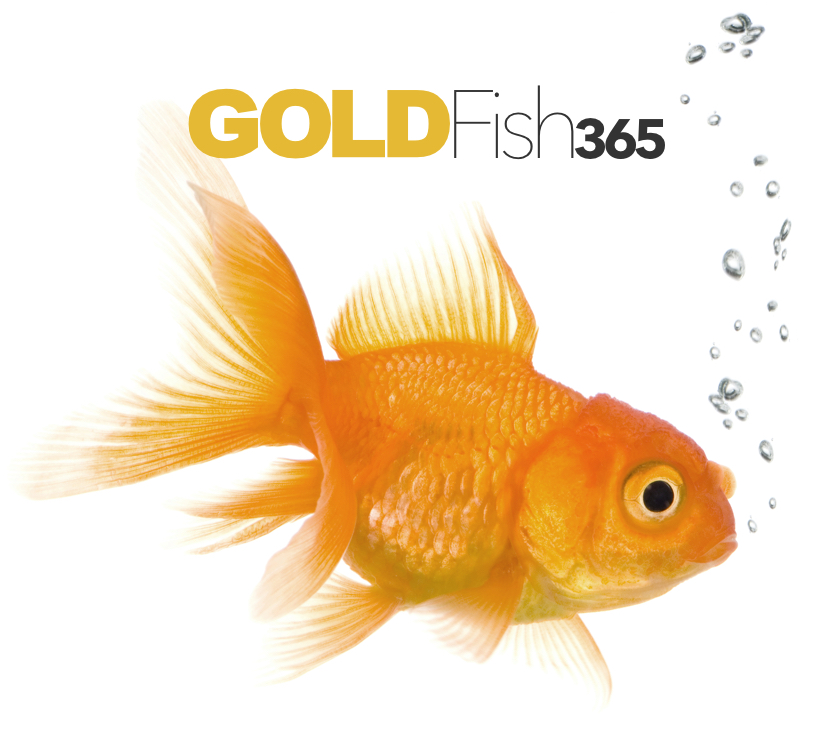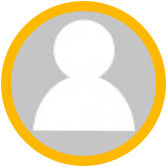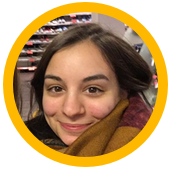 Ruxandra Duță
Romanian
Bucharest, Romania
Statistics
words (including pause words)
minutes in the mp3 audio
words per minute for this article

Continue practicing your English fluency with the related posts above, or navigate to other authentic conversations using the Previous and Next buttons below.
Spritz
To spritz only part of this conversation, highlight the text you want and click the "SPRITZ NOW!" button. Clicking the button without any text highlighted will spritz the entire page.
To quickly adjust the words per minute (wpm), you can use the left and right arrow keys.
Writing comments will help your English writing skills. Feel free to ask questions and share opinions. We try to respond to all comments we get on the site. test