Preparation
Transcript
Ruxandra Duță: So I- in 20 years I would like to see myself doing something that I really like.
José: Do you think that will happen? (Uh) That's what you want, but (Usually) do you think that will happen?
Ruxy: I've been pretty lucky in life so far. So uh so I wanted to go to university in the UK. I got into university in the UK. I wanted to study uh Japanese I went- I came to (You're here) Japan to study. I- I'm here. So so far things have been working out well for me.
José: Good and you're you're (So) a- you're a driven woman so I expect that you're going to get pretty close to it. Now how do you think the world will be different in 20 years? (Oh that's a) Do you think- do you think things will be better?
Ruxy: Sadly I'm pretty pessimistic. I'm not exactly sure it's going to be any better. I- uh it's very difficult. Politically speaking it has been going downhill for some time now. If you look both at Romania and America, which is basically a, well a big political power in the world and so politically speaking it's been going downhill. Mm I'm not exactly sure. Climate change is happ- It's a thing. It's getting hotter. Winters are getting colder. Environments are getting harsher.
José: In some some places they're getting warmer. (Yeah) Parts of the arctic circle this summer stayed- the entire summer, above zero celsius.
Ruxy: Which is tragic.
José: It's (So) beyond tragic. (So is the) It's catastrophic.
Ruxy: So is the world going to be better in 20 years. Oh I don't know. I really don't know.
José: Do you think we'll be better to each other? (Hmm) You don't think so?
Ruxy: Mm, better to each other? I really hope it's going to be like that, but I- I'm not exactly sure. Again I'm being very pessimistic. Maybe in 20 years time I'm going to be very surprised and be like, oh I was very pessimistic and very negative when I was 20, but like the world is a better place. But let's face it. I don't know. For me at least like, I want to, you know play it safe and just think that, the world is as it is. Is it going to be a better place really? Maybe in some parts of the world. Maybe in others it's going to go downhill. We don't know.
Consolidation
DISCUSSION
Will the world be a better place or not? Why?
What do you think will be the most important decision you will make in 20 years?
We don't have any pointers for this conversation, but if you have a question, please ask in the 'Comments' below. We might use your question as the base for a future pointer.
QR Link
Access this article on your mobile device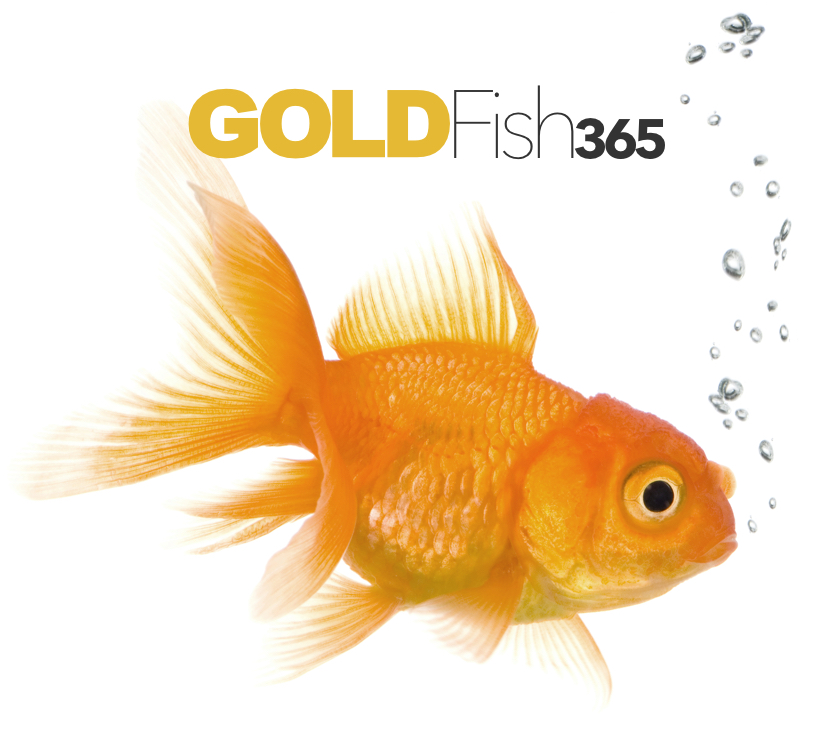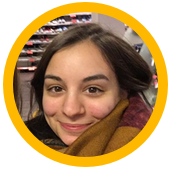 Ruxandra Duță
Romanian
Bucharest, Romania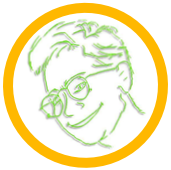 José Domingo Cruz
Canadian
Vancouver, British Columbia
Statistics
words (including pause words)
minutes in the mp3 audio
words per minute for this article

Continue practicing your English fluency with the related posts above, or navigate to other authentic conversations using the Previous and Next buttons below.
Spritz
To spritz only part of this conversation, highlight the text you want and click the "SPRITZ NOW!" button. Clicking the button without any text highlighted will spritz the entire page.
To quickly adjust the words per minute (wpm), you can use the left and right arrow keys.
Writing comments will help your English writing skills. Feel free to ask questions and share opinions. We try to respond to all comments we get on the site. test