Preparation
Transcript
José: I uh, really enjoyed watching the Sochi Olympics.
Alex: Yeah, me too you know, ah I've got uh, three countries to cheer for. You know, uh, being from Canada.
José: Oh, that's right, that's right, that's right, yeah yeah.
Alex: Yeah, you know, I'm from Canada (Canada) right, we both are and uh, my parents were born in Poland (mm-hmm) and of course living in Japan right now.
José: And, uh you know, you have your choice of countries, four choices of sports. uh, Canada, well of course hockey, (yeah) although we're really good at a lot of stuff lately.
Alex: Yeah, in the winter Olympics especially Canada has been very good in the last couple Winter Olympics.
José: And Japan figure skating you know (yeah) um and uh, Poland is good at what again?
Alex: Uh, this year has been good for Poland, uh, ski jumping and cross country skiing. I don't know about anything else.
José: Ski jumping? I I I, I wouldn't think of ski-well, I don't, I'm sorry I will confess my ignorance (mm-hmm) about Poland, but I really don't know much about Poland, so I don't even know what the terrain is like. It's mountainous I suppose?
Alex: The southern border of the country is mountainous, right, the border with the the Czech Republic and Slovakia.
José: I can understand the cross-country part, I mean, you know, you're you're in that part of Europe so that's… with the Finns and the Norwegians and stuff that's all they do. They pickle herring and they go cross-country skiing basically. Oh, they're good at hockey too you got to say that about the Finns and the Swedes. (yeah they are) I remember the very first time I saw an Olympics with their teams and I thought wow, I, they play hockey really well. I was really surprised.
Alex: Yeah yeah, they're one of the big big hockey countries, yup.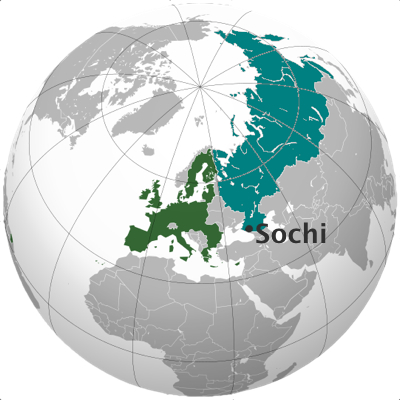 José: Which do you prefer though overall, winter or summer? I would guess winter.
Alex: Oh yeah, I prefer winter.
José: Yeah OK. And that's because of the Canadian thing?
Alex: Yeah, it's nice to see Canada get all those medals, you know. Um, I don't have anything against the summer olympics, you know, I wish all the athletes well, uh, it's nice to see athletes uh, who've trained so hard for so many years to to uh, give their best performance.
Consolidation
DISCUSSION
Which Olympics do you like better, winter or summer? Why?
Why does Alex prefer watching the Winter Olympics?
We don't have any pointers for this conversation, but if you have a question, please ask in the 'Comments' below. We might use your question as the base for a future pointer.
Images courtesy of The Russian Postal Service
QR Link
Access this article on your mobile device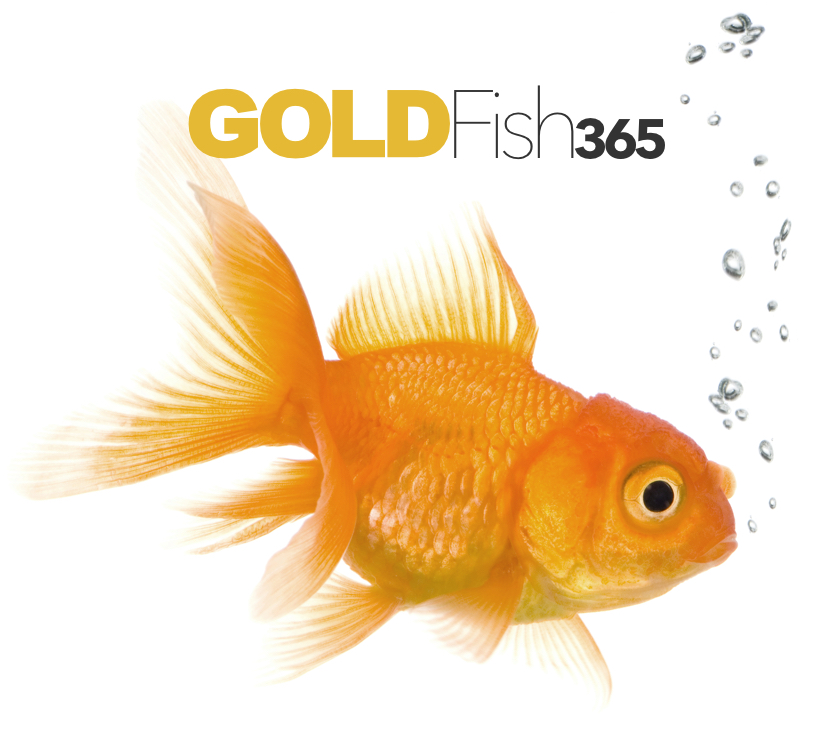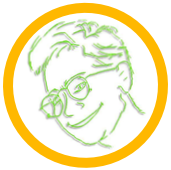 José Domingo Cruz
Canadian
Vancouver, British Columbia

Alex Bodnar
Canadian
Harriston, Ontario
Statistics
words (including pause words)
minutes in the mp3 audio
words per minute for this article

Continue practicing your English fluency with the related posts above, or navigate to other authentic conversations using the Previous and Next buttons below.
Spritz
To spritz only part of this conversation, highlight the text you want and click the "SPRITZ NOW!" button. Clicking the button without any text highlighted will spritz the entire page.
To quickly adjust the words per minute (wpm), you can use the left and right arrow keys.
Writing comments will help your English writing skills. Feel free to ask questions and share opinions. We try to respond to all comments we get on the site. test