Preparation
Transcript
José Cruz: The uh, the upcoming Olympics (in Brazil?) in Brazil. All kinds of controversies about that. Have you heard about any of that?
Alex Bodnar: Yeah, I don't know too much about the preparations for the Brazil, uh, Olympics, but uh, the World Cup is (right right) is *coming* this year.
José: This year 2014 yeah.
Alex: We're we're just uh less than a hundred days away from the opening of the World Cup and uh, I've heard some of the controversies myself you know uh…
José: Like what?
Alex: Well, it sounds like a lot of people, a lot of local citizens are unhappy. Uh (right) they're not benefiting from these from hosting this World Cup. They're not getting any new services, uh I don't know, maybe for example, public transportation? I don't know, what do you know?
José: Uh, basically the same line that you're following there and instead of getting things like schools, uh, medicine literally medicine for hospitals (right) uh potholes filled in to the single road that connects two towns. Instead of that they get gleaming new stadiums. Gleaming new stadiums for tiny little, I don't want to call them hamlets, but little parts of Brazil that love football, but have populations of what maybe 10,000 people?
Alex: Yeah yeah, the stadiums, the shiny new stadiums that can hold uh maybe 60,000 people (right) um but yet, uh, the infrastructure, uh, is still lacking it seems.
José: Mm-mm, yeah so you get stories like that where like um, on a – a whole bunch of money is spent on the infrastructure and the stadium in an inappropriate place like a tiny little whatever in Brazil, tiny little place, a tiny little town in Brazil; or you get this gleaming new stadium and no roads leading up to it or some some ridiculous horrors stories like that and at the same time no school for the town, uh maybe a clinic not even hospital, uh and that's basically what I think uh, the majority of those demonstrations and those *plain* riots were all about in in the bigger cities.
Alex: Right right.
Consolidation
DISCUSSION
In his sixth line, Jose says, 'yeah so you get stories like that'. Does that 'you' mean Alex?
Is it a good idea for developing countries like South Africa or Brazil to host major sporting tournaments?
We don't have any pointers for this conversation, but if you have a question, please ask in the 'Comments' below. We might use your question as the base for a future pointer.
QR Link
Access this article on your mobile device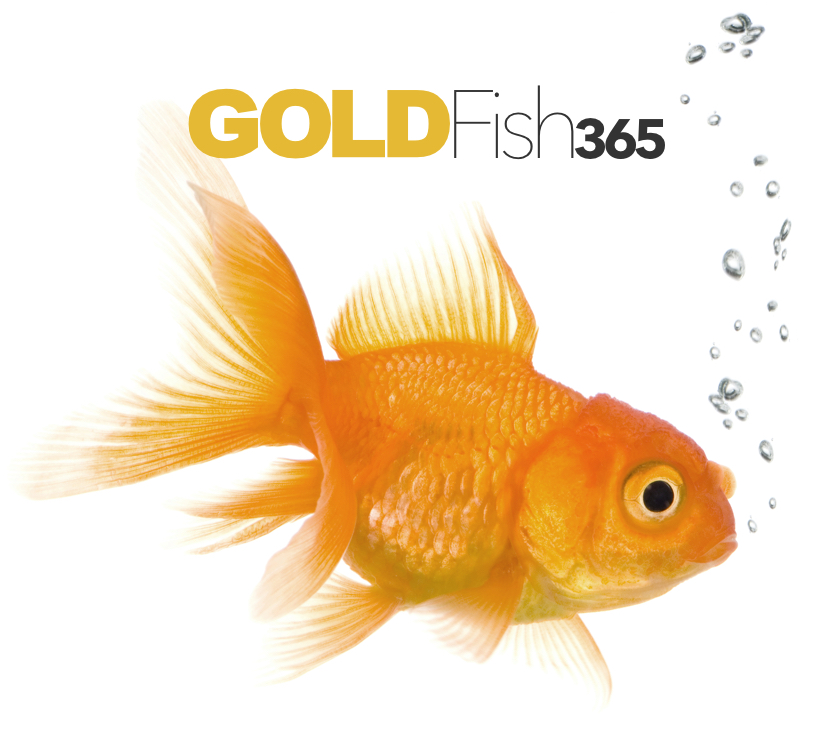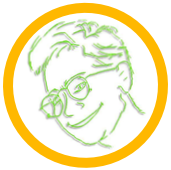 José Domingo Cruz
Canadian
Vancouver, British Columbia

Alex Bodnar
Canadian
Harriston, Ontario
Statistics
words (including pause words)
minutes in the mp3 audio
words per minute for this article

Continue practicing your English fluency with the related posts above, or navigate to other authentic conversations using the Previous and Next buttons below.
Spritz
To spritz only part of this conversation, highlight the text you want and click the "SPRITZ NOW!" button. Clicking the button without any text highlighted will spritz the entire page.
To quickly adjust the words per minute (wpm), you can use the left and right arrow keys.
Writing comments will help your English writing skills. Feel free to ask questions and share opinions. We try to respond to all comments we get on the site. test