Preparation
Transcript
José: I I too, um I think maybe it has something to do with the fact that the 2010 Olympics were in Vancouver in my hometown, but I think up to this point the Winter Olympics
somehow
appeal to me more and I could be completely wrong in this, but it
somehow
seemed to me that it conveyed a little bit more of the Olympic spirit more so than the Summer Olympics because of the way that, at least for me I I connect the Summer Olympics more with the controversies that surround the Olympics. (mm-hmm) Uh let me explain. The Summer Olympics seemed to me so much more of an extravagant thing (aha) which because of the number of sports and the higher number of countries that can participate (yeah) is is- makes the Summer Olympics what, two or three times bigger (yeah), but it seems to me that it there's a lot more that sort of like sullies the Summer Olympics in terms of um, well you know, plainly the money controversies that come around it like um, what well okay the Sochi Olympics which just finished maybe about a month ago this year (yeah) the Sochi Olympics had incredible controversies about the money behind it. And um, the upcoming…
Alex: Yeah, $50 billion right?
José: I I, you know that is five times more than it cost to put on the Vancouver Olympics and apparently $10 billion of that was spent building a road.
Alex: It's crazy isn't it? (pth-ah, now) But I think that in Russia um, money was not spent *uh* proper means, right? Uh, I think (hmm) a lot of money went, went to uh line the pockets of certain people.
José: Ah, I think that's clear I I think it's it's really obvious *and I* if you want to get down to the details, yes it's you get into the problem of proving anything, but it's pretty clear that spending $10 billion or sorry nearly $10 billion to build what was effectively like a 20 km road is just it's just ridiculous and it's not just this one. Um, uh, the uh, the upcoming Olympics (in Brazil?) in Brazil. All kinds of controversies about that. Have you heard about any of that?
Alex: Yeah, I don't know too much about the preparations for the Brazil, uh, Olympics, but uh, the World Cup is (right right) is *coming* this year
José: This year 2014 yeah.
Alex: We're we're just less than a hundred days away from the opening of the World Cup.
Consolidation
DISCUSSION
Is the Olympics more about money than about sports?
Can the Olympics ever be free of bribery and scandal?
We don't have any pointers for this conversation, but if you have a question, please ask in the 'Comments' below. We might use your question as the base for a future pointer.
QR Link
Access this article on your mobile device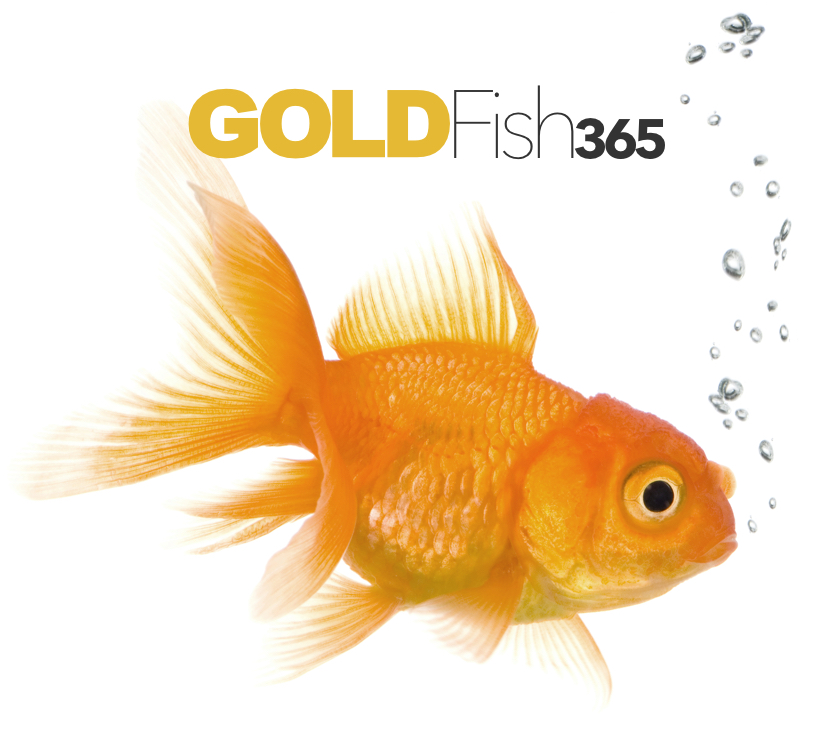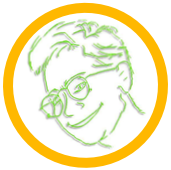 José Domingo Cruz
Canadian
Vancouver, British Columbia

Alex Bodnar
Canadian
Harriston, Ontario
Statistics
words (including pause words)
minutes in the mp3 audio
words per minute for this article

Continue practicing your English fluency with the related posts above, or navigate to other authentic conversations using the Previous and Next buttons below.
Spritz
To spritz only part of this conversation, highlight the text you want and click the "SPRITZ NOW!" button. Clicking the button without any text highlighted will spritz the entire page.
To quickly adjust the words per minute (wpm), you can use the left and right arrow keys.
Writing comments will help your English writing skills. Feel free to ask questions and share opinions. We try to respond to all comments we get on the site. test