Preparation
Transcript
José Cruz: How do you- How how are you feeling in Japan, now that you've come back from America?
Ayaka Tanaka: Uh hmm about six months ag- six months have passed since I came back to Japan uh, I realize again that I am Japa- I am Japanese ha ha.
José: Ha ha. (Yeah) That's an interesting statement, but could you- what does that mean?
Ayaka: Hmm when I was in the Pittsburgh um I realized that I feel like I am American ha ha. Like something like (Hmm) enjoying the American culture, speaking English (Mm hmm) and everything is really new for me and interesting for me, so…
José: And and- but but still you felt like you were American?
Ayaka: No, I'm Japanese right now. Ha.
José: No, I meant- OK let me see if I- maybe I'm confused. You- I think you said when you went to Pittsburgh (Yeah) you felt everything was new (Mm) but you…
Ayaka: And I- And I could- nan da ke I could- I could be more (by) myself in American culture (Ahh) Mm hmm. And pe- friends and people around me almost American friends, and people from around the world, no Japanese. So I feel I should use just only English in order to communicate with people. So after coming back to Japan, I'm just using Japanese, and- actually I really love to speak in English with people (Mm hmm) around the world.
José: Well good. This is a good chance then.
Ayaka: Yeah but, um, but when I just using Japanese it's really comfortable- com- comfortable for me. Ha ha.
José: I completely understand. I um, I have- I- I wouldn't call it a problem, but I have the same situation. (Oh) I enjoy speaking (Mm) Japanese but whenever I get to speak English like a really good conversation on (Yeah) on an interesting topic with an intelligent person all in English- and I mean another native speaker, so there's no effort (Yes) It just feels so comfortable. (Yes) So I know (Makes sense) exactly what you mean. (Oh) Are you- are you doing any English study now, though?
Ayaka: Uh sometimes ha ha. Actually I have- I have just only a few classes right now (Uh huh) and mm, there is not many opportunity- opportunities to speak in English actually. But I'm working at cafe right now (Mm hmm) and there is a lot of foreign people from around the world (Mm hmm) so um always I'm using English and Korean just, (OK) yeah just (Good) them. Mm hmm but um I'm going to work at international airport starting next spring.
José: So you've got your job? It's set?
Ayaka: Yeah.
José: OK. Good for you.
Ayaka: I'm going to work as an grand staff.
José: Uh where, which airport? Kitakyushu
Ayaka: Uh still- still not decide. (Oh) But maybe I'm going to work at Haneda Airport (Wow) or Narita. In just- only international airports.
José: Wow.
Consolidation
DISCUSSION
What kind of career would you like if you could speak English fluently?
Is English necessary for a good job in your country?
We don't have any pointers for this conversation, but if you have a question, please ask in the 'Comments' below. We might use your question as the base for a future pointer.
QR Link
Access this article on your mobile device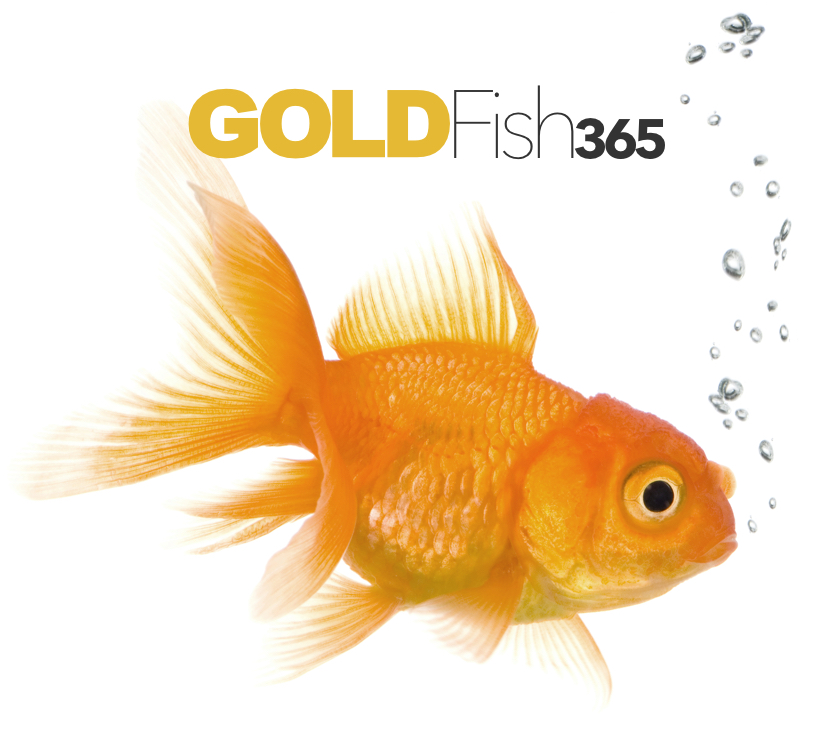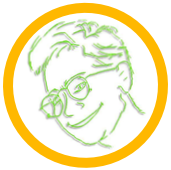 José Domingo Cruz
Canadian
Vancouver, British Columbia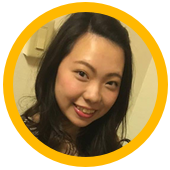 Tanaka Ayaka
Japanese
Chikushino, Fukuoka
Statistics
words (including pause words)
minutes in the mp3 audio
words per minute for this article

Continue practicing your English fluency with the related posts above, or navigate to other authentic conversations using the Previous and Next buttons below.
Spritz
To spritz only part of this conversation, highlight the text you want and click the "SPRITZ NOW!" button. Clicking the button without any text highlighted will spritz the entire page.
To quickly adjust the words per minute (wpm), you can use the left and right arrow keys.
Writing comments will help your English writing skills. Feel free to ask questions and share opinions. We try to respond to all comments we get on the site. test