Preparation
Transcript
José: Ohh God! I I'm full. How about you?
Alex: I'm just right. I could eat more, but uh I think it's just the right amount for me. I don't like being stuffed.
José: I'm sorry that um I was surprised myself even with the price of the place that we were at. Um it's been like what six, seven years since I've been to this place. All I remember was this fantastic sushi, but um, six seven years I guess changes the price of things a lot. Either that or you know what it is, the place just got really popular.
Alex: Oh I think so I think so. It was probably undervalued ah or or perhaps the price of fish has gone up too, you know.
José: That's another thing, yeah the price of fish may have gone up, especially if like if that's a really ahh that's a sushi chef with a lot of pride and a lot of high end thinking he thinks like oh I got to get the better fish that's not irradiated from Fukushima or whatever he'll have to pay a lot more money for it, right?
Alex: Yeah yeah that's the whole package the uhh ambience, the environment, the atmosphere. Uh, there's I think uh more of those hyaku en'Hyaku En' is Japanese for 100 Yen uh kaiten sushi'Kaiten Sushi' restaurants serve using conveyor belts that deliver food from the kitchen directly to the customer's table restaurants out these days too.
José: And and they're easy to get to. They're always there. Nice place to like you know get a full stomach and stuff, but like coming out to a place like this it's a it's a treat like you said it's not just the the food that's in your belly it's everything else around it. But it was worth it, don't you think?
Alex: Oh exactly. I think so.
Consolidation
DISCUSSION
What's your favourite food?
Why do you think some people don't like sushi?
Some people don't like sushi. Does your country have a famous food that some people don't like?
We don't have any pointers for this conversation, but if you have a question, please ask in the 'Comments' below. We might use your question as the base for a future pointer.
QR Link
Access this article on your mobile device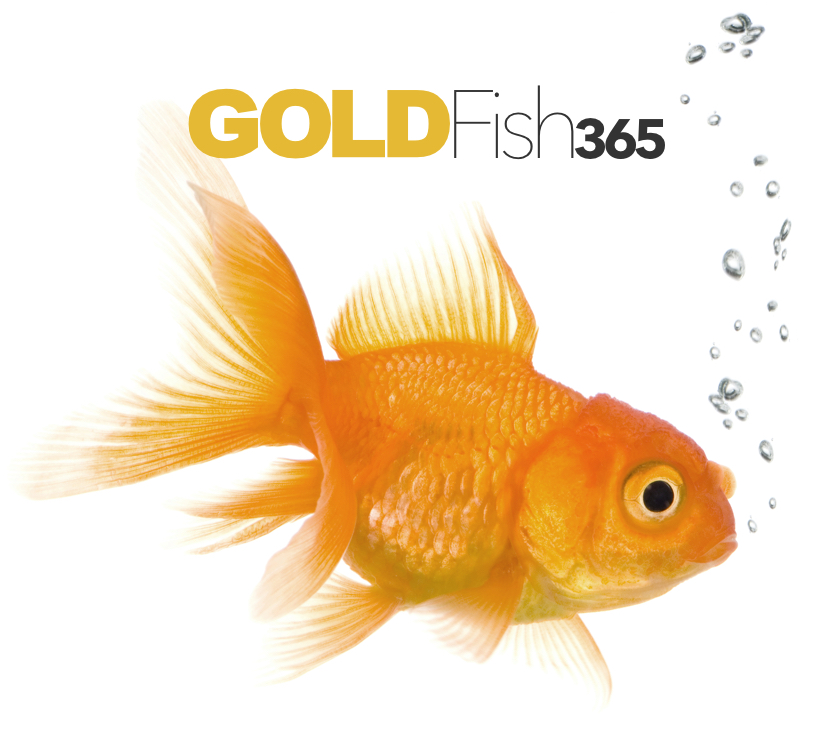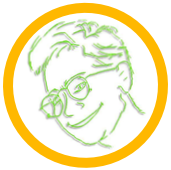 José Domingo Cruz
Canadian
Vancouver, British Columbia

Alex Bodnar
Canadian
Harriston, Ontario
Statistics
words (including pause words)
minutes in the mp3 audio
words per minute for this article

Continue practicing your English fluency with the related posts above, or navigate to other authentic conversations using the Previous and Next buttons below.
Spritz
To spritz only part of this conversation, highlight the text you want and click the "SPRITZ NOW!" button. Clicking the button without any text highlighted will spritz the entire page.
To quickly adjust the words per minute (wpm), you can use the left and right arrow keys.
Writing comments will help your English writing skills. Feel free to ask questions and share opinions. We try to respond to all comments we get on the site. test