Preparation
Transcript
José Cruz: Umm I wanted to ask you about that article because, um I want to present that to my students, uh…
Alex Bodnar: What article?
José: Uh, the one about, men and women think differently.
Alex: Uh-huh Uh-huh. Yeah, what about it?
José: Uh, well you're successfully married…
Alex: Really? He he.
José: Well as opposed to me who is unsuccessfully married, because I'm not married anymore.
Alex: Right. Right.
José: What, what's your take"your take" means your idea or, your opinion on that?
Alex: Uh, about the fact that men and women think differently?
José: Yeah, or… thi- the particular aspect of of that article was that men tend to think about single things and that women tend to multitask.
Alex: I I think I can relate with that because uh, you know with, when my, when I'm uh doing something on the computer or reading something and my wife is saying something, then uh, I may pretend to uh, listen and and uh, understand uh, what was just spoken but…
José: You may pretend but you- But…
Alex: But, yeah or I may have to stop what I'm doing and and uh completely focus- focus my attention. Uh, but maybe that's not a proper example. Uh (uh-huh) I think I think that applies to both sexes uh that kind of example, right? If someone's talking to you then uh, it's… depending on the task that you're doing you know uh, if you're maybe reading a news article uh, you can't really read and and uh listen attentively to someone asking you a question at the same time.
José: I kind of think so too, you know. Um, I I- I'm not really even sure that, the… When you look at the word "multitask" that sounds so much so much – there's there's it's almost like, um, how can I say?José was having trouble choosing his words, but he didn't want to stop talking so he repeated words until he knew what he wanted to say.
That the word "multitask" itself sounds so much more powerful than "single-tasking". It- there's an- there's a natural sort of uh tendency to think "Oh if you're a multitasker that's a good thing, and if you're only focused on one thing that's a bad thing." But, just to take your example about how listening to a person. (Mm) Um, if a woman, if that article is true, and a woman really does tend to be a multitasker, (uh-huh) that means that she's not- even if she was listening, and that article is true, if she was listening to her natural degree of multitasking style, she's not going to give you her full attention. Whereas a man will give you his full attention as long as that's what he's giving his attention to.
Alex: Mmm. That's a good point. Yeah, yeah.
José: I, and and I, I think like you were I think sort of alluding to, it- it's really not uh um uh, something specific to sexes. I think it's it's more specific to individuals. Uh, but that's just me. That's my feeling. That article was saying there's some science, there's some data to it. Mm I'm- I I just wanted to get a different take on it because I wasn't quite sure about uh, the whole article myself.
Alex: I don't know. The the article didn't really uh, say enough. It started with the example of uh uh, a shopping list, you know, you go buy milk, (Right) uh the man just buys the milk and nothing else that's on the list. And then the woman uh, buys other stuff. Uh, is is, is that a sign of a woman multitasking and thinking of various things at once, or could that be a sign of distraction…
José: Yup, that's a really good point.
Alex: …uh while walking through the aisles
José: That's a really good point. Yeah, that's a really good point. And is it necessarily a good thing? I mean, if if you go- if, OK, specifically too, if your wife says, "Honey can you go get some milk?" And you go get milk, is that a bad thing? I mean especially too, if you go get milk you get it done in five minutes. And then if your wife (Yeah) If if the article is true. Your wife goes to go get milk, and then she spends (mm-hmm) 45 minutes at the supermarket getting onions and potatoes and everything else, and she was expected to be back for for whatever appointment, uh. And she takes 45 minutes, (Only?) you know. Uh, is is that necessarily a good thing I- I don't know tho', you know, like…
Consolidation
DISCUSSION
Are you a multitasker?
Can you think of any other ways men and women think differently?
We don't have any pointers for this conversation, but if you have a question, please ask in the 'Comments' below. We might use your question as the base for a future pointer.
QR Link
Access this article on your mobile device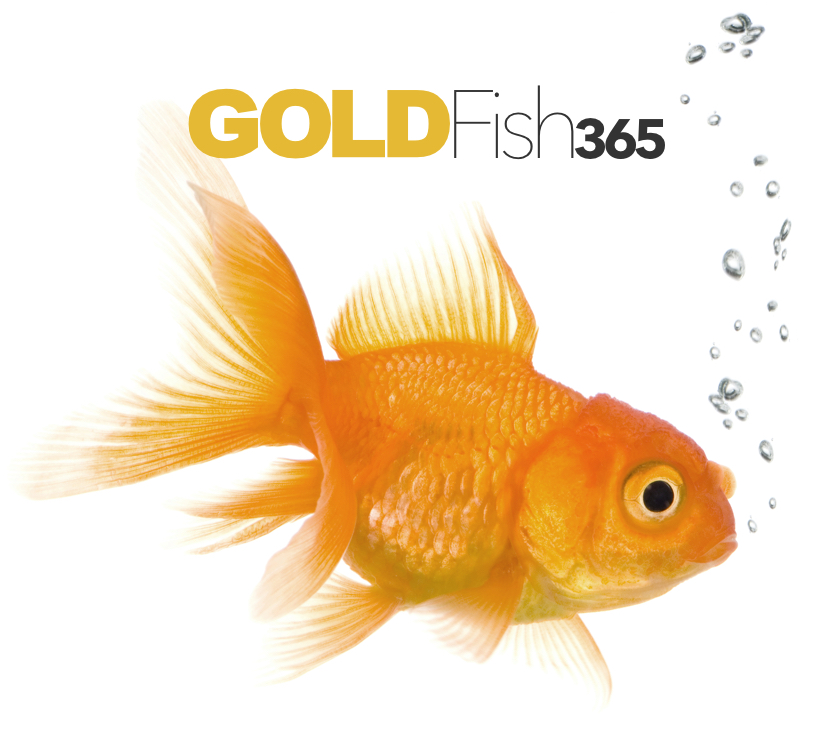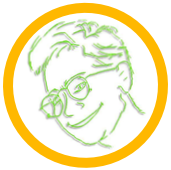 José Domingo Cruz
Canadian
Vancouver, British Columbia

Alex Bodnar
Canadian
Harriston, Ontario
Statistics
words (including pause words)
minutes in the mp3 audio
words per minute for this article

Continue practicing your English fluency with the related posts above, or navigate to other authentic conversations using the Previous and Next buttons below.
Spritz
To spritz only part of this conversation, highlight the text you want and click the "SPRITZ NOW!" button. Clicking the button without any text highlighted will spritz the entire page.
To quickly adjust the words per minute (wpm), you can use the left and right arrow keys.
Writing comments will help your English writing skills. Feel free to ask questions and share opinions. We try to respond to all comments we get on the site. test