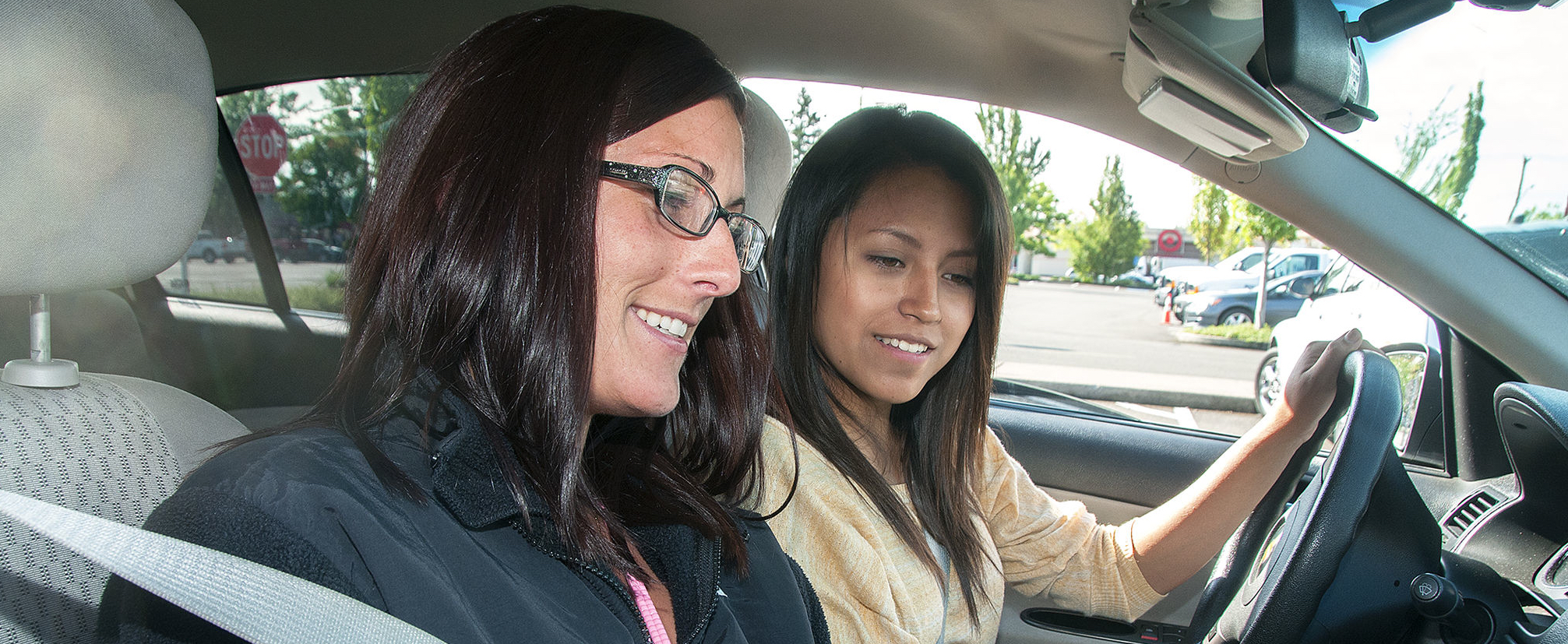 Preparation
Transcript
Alex Bodnar: Uh, sometimes when I uh drive over to your place I see all these uh driving school cars with students driving around.
It got me to thinking
'It got me to' means 'it made me start (thinking)'. (0:09)
uh what did it, what did it take for, for you to get your driver's licence?
José Cruz: Ah, automatically I think about those kids that you see those those those Japanese kids getting their licences for the first time and I think about my experience and I just always shake my head at the amount of money that is spent here to get a driver's licence.
Alex: Yeah, why do you shake your head?
José: Well because they spend money here to get a drivers licence. Now, it's not free in Canada I think to get your learner's permit which is your first paper test was if I remember it cost me like $20.
Alex: I think it was about the same for me too.
José: Okay (Yeah) and then to take the final test again (mm-hmm) I think was about 20 dollars, maybe 40.
Alex: Yeah, I I think it's gone up since then but uh, well we could do a quick check and find out.
José: We could but what do you think it's up to now? About twice that? Alex: Uh, it's probably around 50 or 60 dollars now.
José: Okay. (Yeah) so, you know 20 plus 60, 80 dollars, which translates into about – okay at these exchange rates let's say seven-seven hundred, 7,700 yen (mm-hmm yeah) and these kids depending on the city that they live in can spend anything from 200,000 Yen or about two thou- let's say roughly 2000 Canadian dollars to 250,000 Yen $2500.
Alex: The Japanese uh students.
Jose: Yeah yeah.
Alex: Yeah, that's enormous.
José: I- that's huge and that's and I am just talking about price, you know. But um this is a different country, so you can't complain about it too much, right?
Alex: Yeah, everyplace is different right? It doesn't mean it's wrong uh or good uh, maybe it's just uh right.
Consolidation
DISCUSSION
Do you think Japanese people spend too much to get a driver's licence?
Is getting a driver's licence easy or difficult? Explain.
1. As of September 2014, the total fees for a driver's licence in Ontario, Canada come to $146. This includes $15.25 for the knowledge test; $50.75 for the road test; and $80 for a five year licence. If you have a question, please ask in the 'Comments' below. We might use your question as the basis for a future pointer.
QR Link
Access this article on your mobile device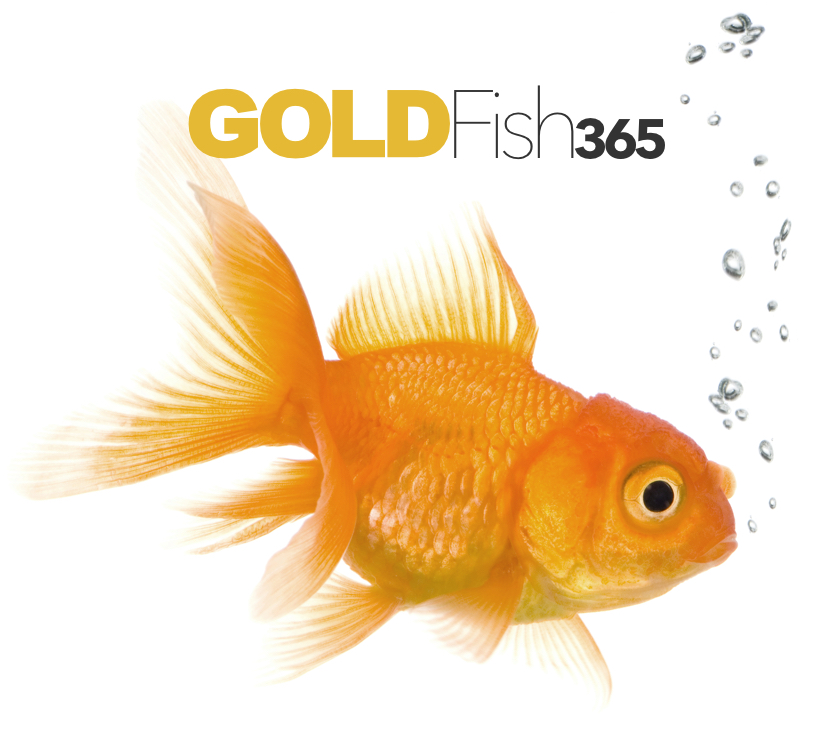 Alex Bodnar
Canadian
Harriston, Ontario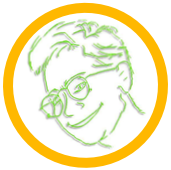 José Domingo Cruz
Canadian
Vancouver, British Columbia
Statistics
words (including pause words)
minutes in the mp3 audio
words per minute for this article

Continue practicing your English fluency with the related posts above, or navigate to other authentic conversations using the Previous and Next buttons below.
Spritz
To spritz only part of this conversation, highlight the text you want and click the "SPRITZ NOW!" button. Clicking the button without any text highlighted will spritz the entire page.
To quickly adjust the words per minute (wpm), you can use the left and right arrow keys.
Writing comments will help your English writing skills. Feel free to ask questions and share opinions. We try to respond to all comments we get on the site. test