Preparation
Transcript
Alex Bodnar: Um the topic is uh, that people uh you knowAlex says this so quickly and softly that it's hard to hear (0:05), the older they get uh the happier they are and uh I ask you in particular because uh well you're older than me, and uh I think you have more experience in this.
José Cruz: I uh, I actually when I first saw this article I thought, this is something that I really really agree with. I find myself much more settled uh these days, I find myself much more content with my life. At the same time, um I'm not I- I I'm not just settling back and sitting back in a lawn chair. I'm I'm actually creating new goals for myself all the time. (Mm-hmm) And and I think that's part of what makes me happier, because I- I think um I understand a little bit what it is that makes me happy, and that goes into a positive uh reinforcement circle of I know what makes me happy so I do more of that and that makes me happier, and I think that's only been happening in the last saya colloquial expression that can mean, "for example" or, as in this case, "approximately" (1:06), five or seven years
Alex: So how old are you now?
José: I'm 52. haha. Sorry, Uh, I uh started to smile there, as you asked me that question because it sta- it just makes me uh, it just makes me smile uh when I think of the fact that I'm 52. Nobody ever expects to be past 50 but I am now.
Alex: Yeah, well I thought uh- or, it was hard to imagine turning 40 even for myself. Um so what does the future look like? Um does it look any different than when you turned 40, or how does it compare to turning 30?
José: I I um, geea colloquial word that expresses a mix of general surprise and/or wonder. Used to replace the word "Jesus" in polite conversation. (1:48) those are all really deep questions. They could go on for paragraphs and paragraphs. Um the future to me looks brighter and it's a real paradox, um because as I said before and- early on in the conversation I feel happier because I know what makes me happy (Mm-hmm) and and I think, once you know what makes you happy, like I said, you can just go on and do it (Mm-hmm) unfortunately the paradox is that you start realizing how precious time is and that you don't have much more of it, and which can sound really morose but it's actually part of what makes me happy. You- you uh you appreciate the moments that you have left and so you you make them better. When I was 30 I was probably still thinking the same way I was when I was 20 and thinking, "Oh yeah I'm going to live forever", you know. When you're 18 when you're 19 when you're 25 you think, "Oh yeah, age isn't a problem", and then at 35 or so you start thinking about it more, but when you turn 40, 45, 50 you start really realizing what it means. (Mm-hmm, so) What about you tho'? What about you you know? (Pardon me?) Well what about you? Uh- you know, you- you've turned 40. That actually was a- a bit of a turning point for me. Um how was it for you?
Alex: Uh for me, I find that when I turned- I found that when I turned 40 hmm things were changing uh physically. Maybe uh not- not necessarily in a bad way, but also in a good way. Uh you know, it started- you'd see the physical signs of aging you know a little- just a little bit of grey hair here and there. And uh and there's a gut there's a stomach that uh wouldn't go away. I- I've never been really fat, but it's a bitsaid very quietly and quickly (3:49) difficult- more difficult than in my 20s and early 30s to keep fat off the waist. So that's when I started uh doing more exercise, actually. I've neve- you know I've always enjoyed sports, but uh I've actually started taking it much more seriously in my 40s.
Consolidation
DISCUSSION
If a person is unhappy in their later years, why do you think that happens?
These days, people live to about 85 years old, what will that be in 50 years?
We don't have any pointers for this conversation, but if you have a question, please ask in the 'Comments' below. We might use your question as the base for a future pointer.
QR Link
Access this article on your mobile device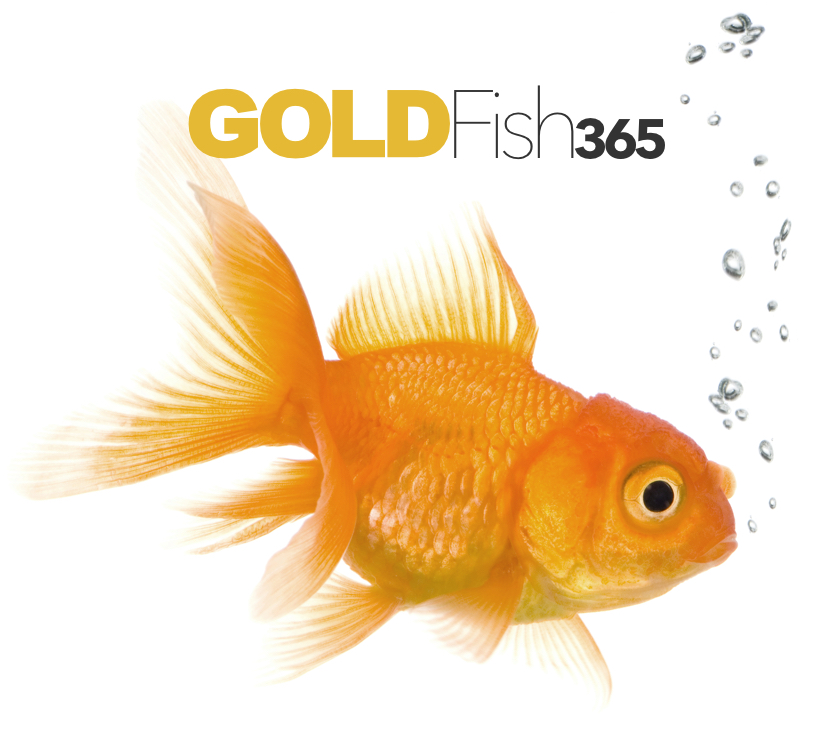 Alex Bodnar
Canadian
Harriston, Ontario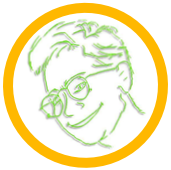 José Domingo Cruz
Canadian
Vancouver, British Columbia
Statistics
words (including pause words)
minutes in the mp3 audio
words per minute for this article

Continue practicing your English fluency with the related posts above, or navigate to other authentic conversations using the Previous and Next buttons below.
Spritz
To spritz only part of this conversation, highlight the text you want and click the "SPRITZ NOW!" button. Clicking the button without any text highlighted will spritz the entire page.
To quickly adjust the words per minute (wpm), you can use the left and right arrow keys.
Writing comments will help your English writing skills. Feel free to ask questions and share opinions. We try to respond to all comments we get on the site. test