Yahata Nursing Mid-Term Test
Welcome to the Mid-Term test.
 この試験は、30分間を要します。
 初めに、下の空欄にメールアドレスと氏名を入力してください。入力されたアドレスには試験結果のコピーが送信されます。試験監督者の「始め」の合図と同時に、「Start Quiz」のボタンを押し、試験を開始してください。
 回答が終了したら、「Next」のボタンを押し、次の問題に移ってください。すでに回答済の問題に戻れない。
 すべての問題に回答終了後、必ず、「Submit」ボタンを押し、回答結果をサーバーに送信してください。
Good luck.
This test will be available between 2021-07-02 09:30 and 2021-07-02 11:00.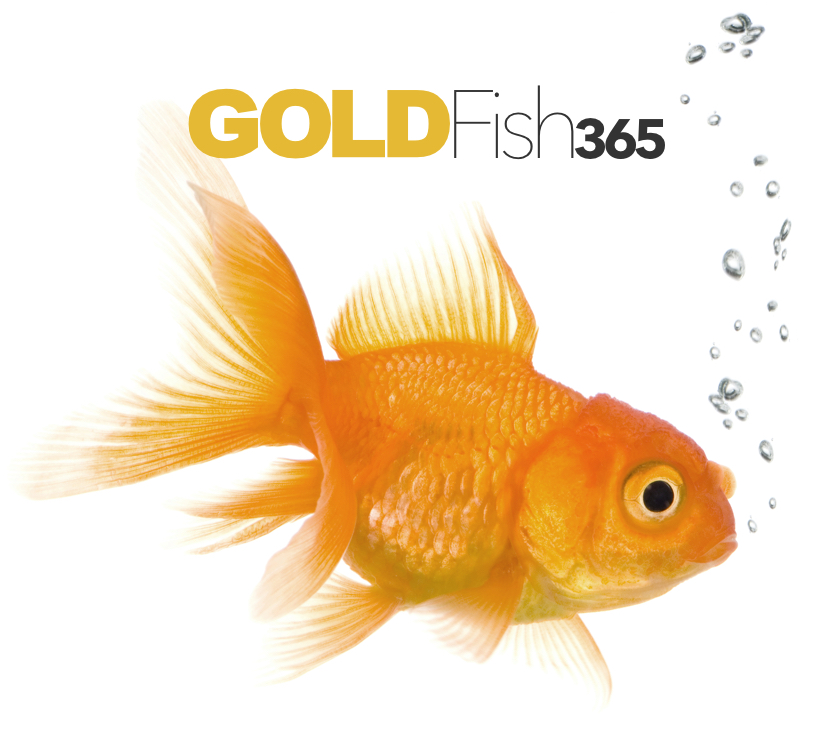 We do our best to answer all of our users' questions. Please feel free to tell us anything that's on your mind about how we can make our site more effective for you.
QR Link